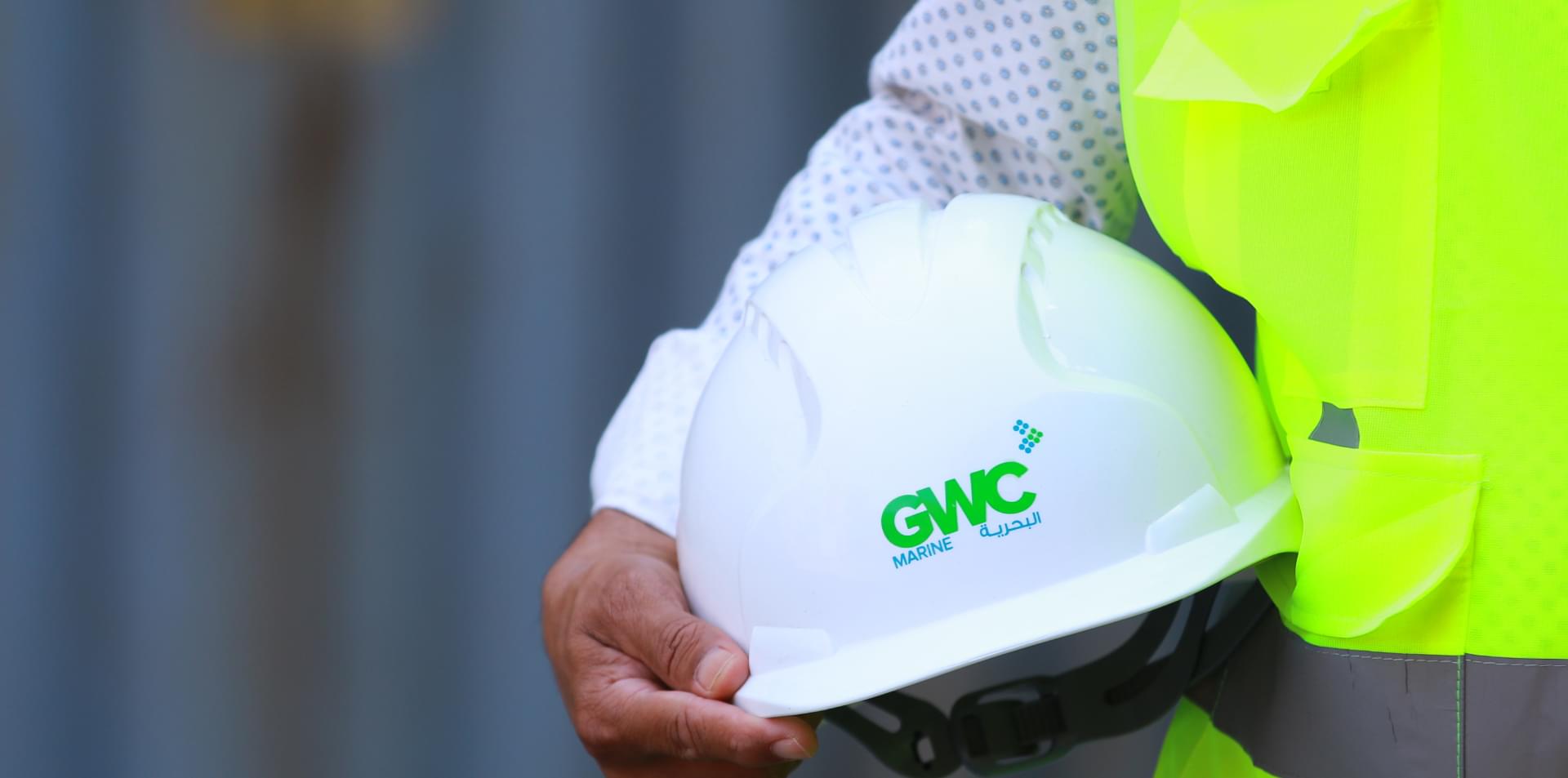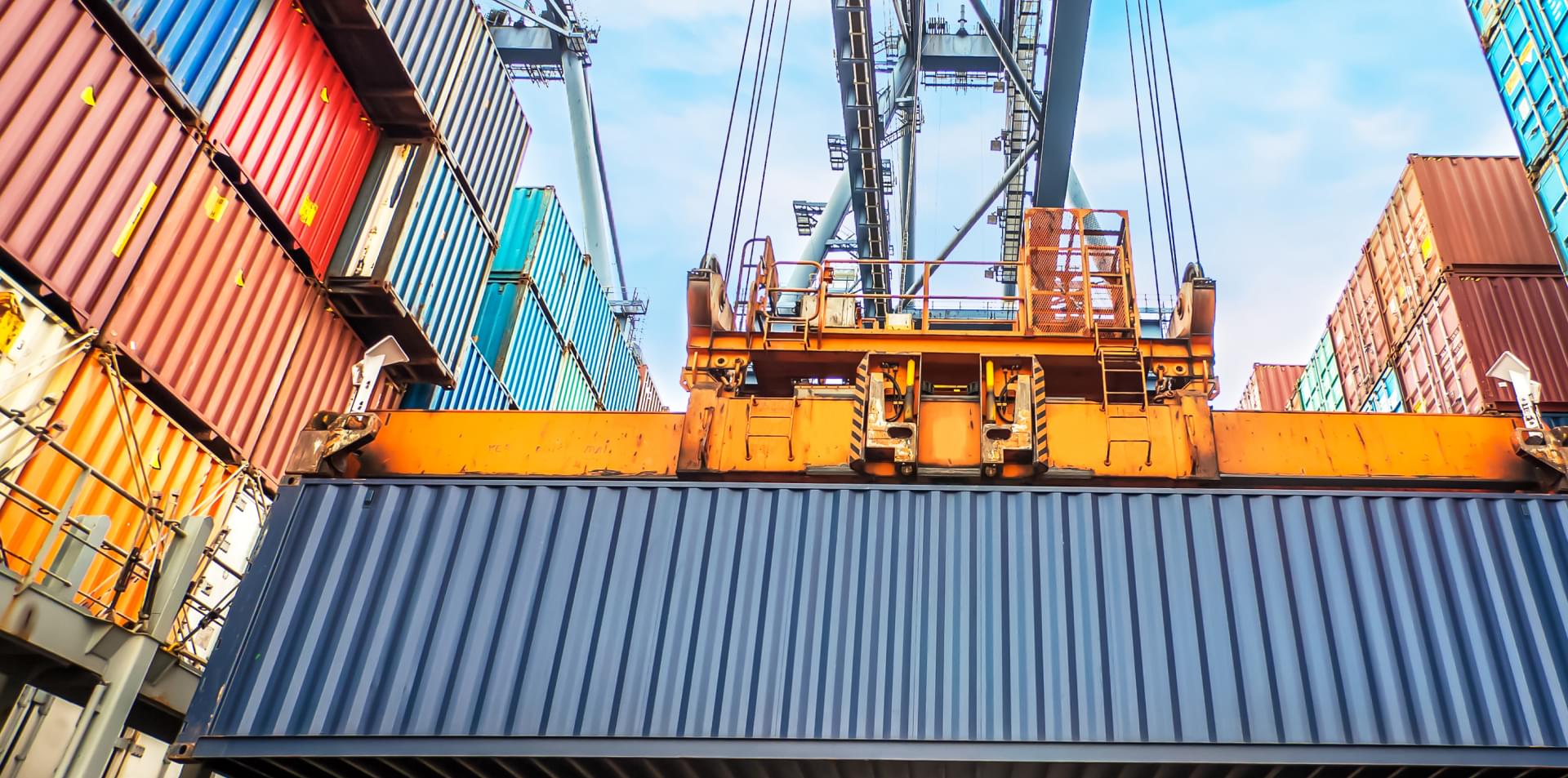 TAKING
LEAD IN A WORLD

OF CHANGE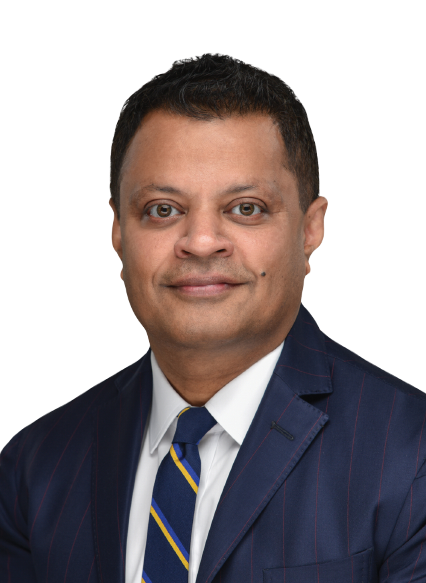 GWC

marine
CEO Message
Ranjeev Menon, Group CEO (SEM)
Our Vision

Lead the world of change with innovative solutions to our customers.

Our Mission

To provide premium experience to our customers and build a trustworthy relationship.

Core Values

Safety, transparency, innovation, integrity, and environmental commitment.

Our Goals

To be the preferred choice in the marine services industry.
ISO 14001:2015 For Environmental Management System

ISO 45001:2018 For Occupational Health And Safety Management System

ISO 9001:2015 Certification For Quality Management System

Anti-Bribery Compliance Solution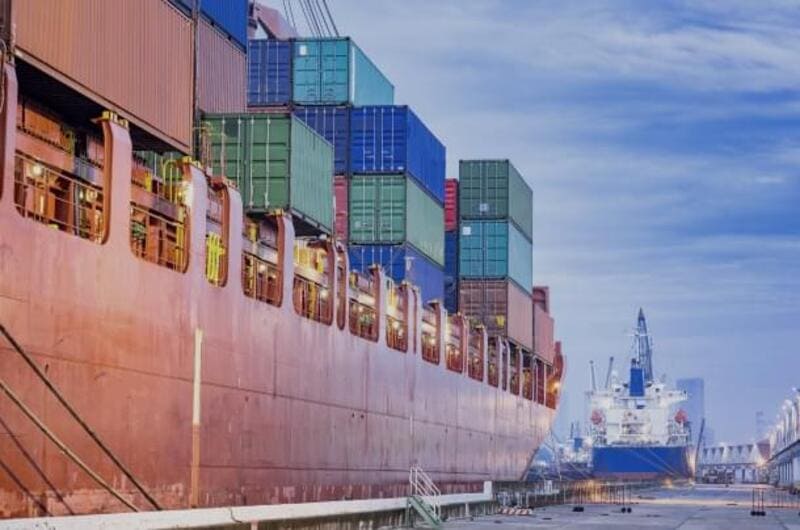 Container Vessel
Our experienced team provides round the clock attendance to ensure quick and efficient turnaround of vessels.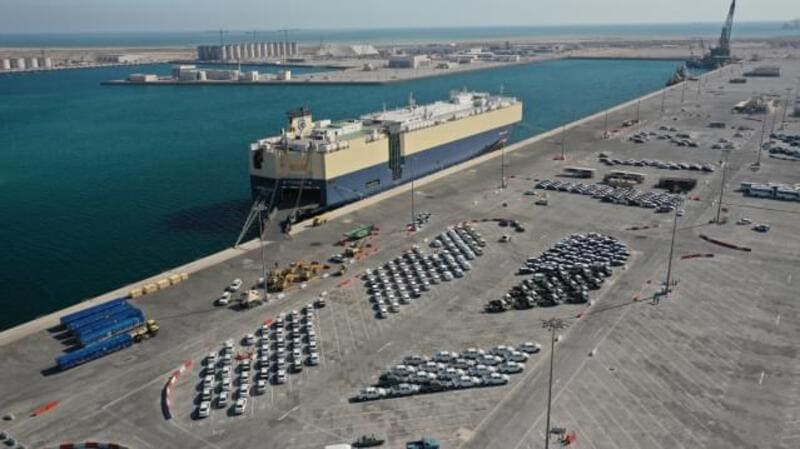 RO-RO Vessel
RO-RO vessel- shipping oversized, overweight, heavy-lift or project cargo requires a product specific approach as every shipment is different. Over the years fast has built up a strong network bringing together the best experts in all fields of shipping project and oversized cargo. 
- Port handling and transhipment services.
- Facilitating cargo and loading/discharging surveys.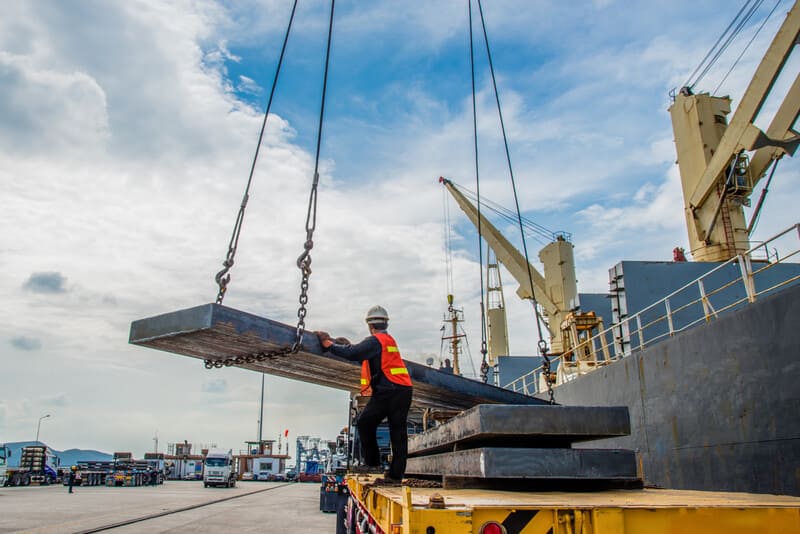 Break Bulk & Bulk Cargo
We have a team and capacity to deliver your special cargo to any part of the world. We commit ourselves to supply first class, cost-efficient and environmentally friendly multimodal service. Vessel clearance, crew repatriation & crew change, medical assistance, inspectors and surveyors attendance.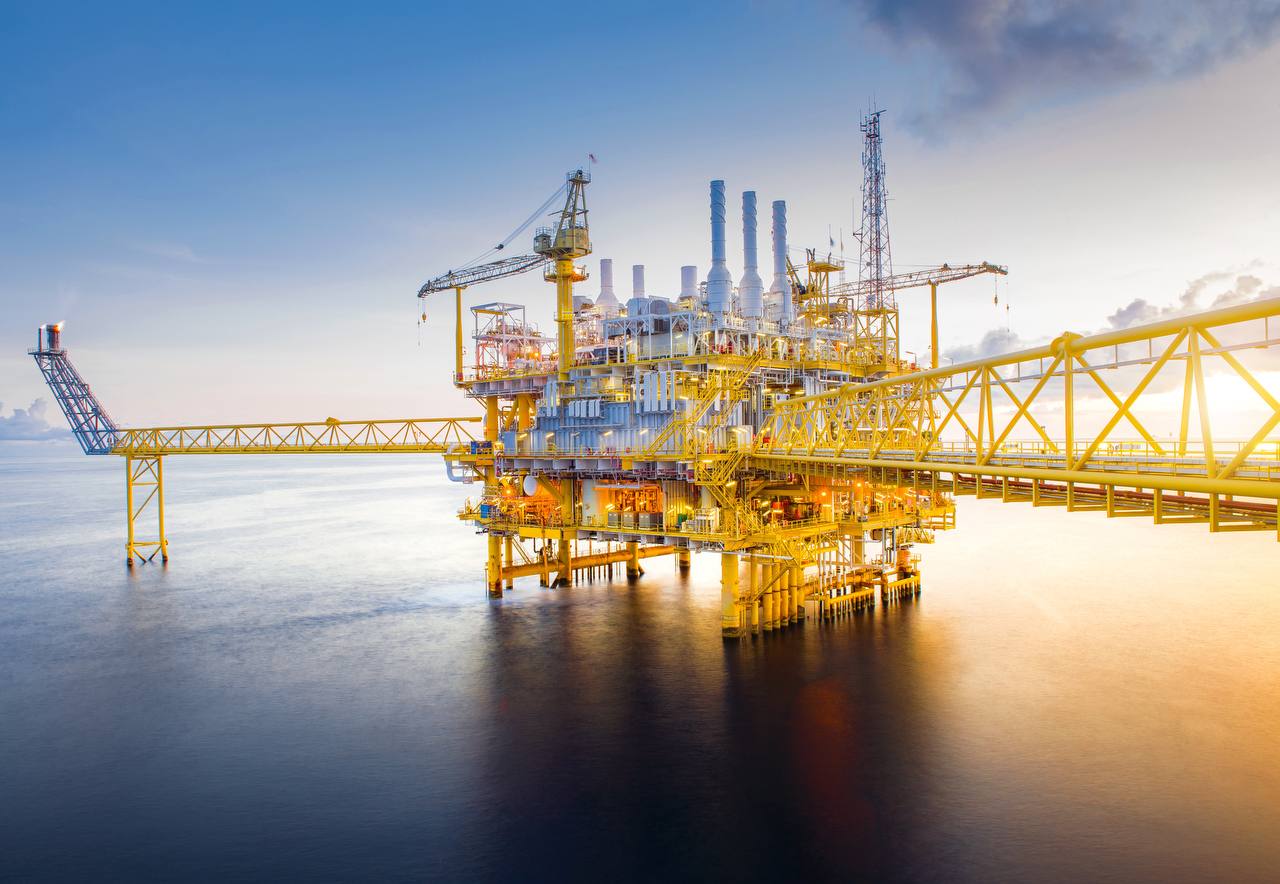 Projects/Oil & Gas Sector
We take pride in ensuring that your cargo is handled safely and efficiently at every step and adapt our process to suit the needs of your business. Our proven track record can assure you that regardless of the shape, size, weight or complexity of your cargo, we can help you with every single step of the shipping process.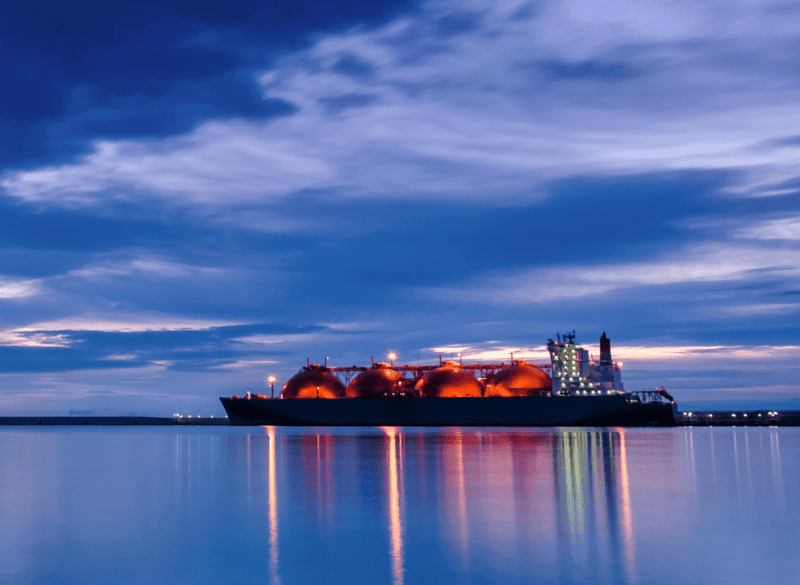 Tanker & Hub Services
Tanker business that needs careful planning, preparation, and flexibility, we provide a broad range of services such as vessel/cargo/crew handling, bunkering, provisioning, dry docking, spares, maintenance and husbanding. GWC Marine has evolved as a result of its extensive regional expertise and has risen as a first pick for various tanker principals worldwide.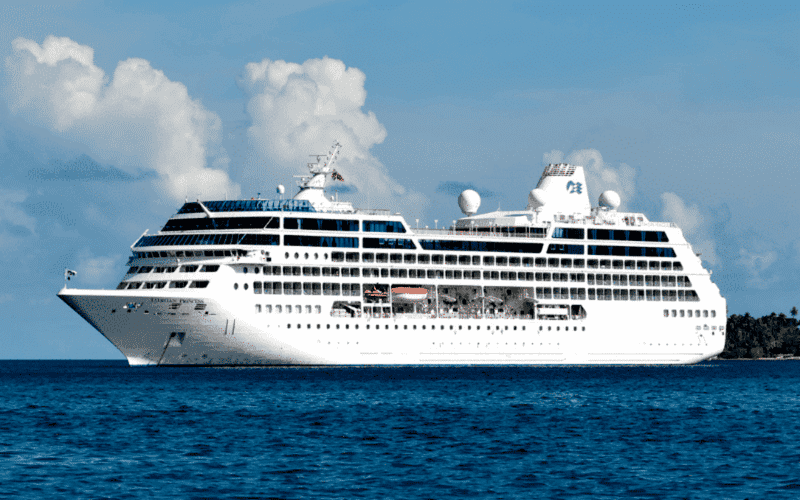 Cruise & Naval Services
Gwc marine gives you the professional and reliable alongside & onshore service you need. Apart from our excellent relations with all government agencies helps for smooth operation in the cruise ship business. We also offer additional logistics support services:
- Visa assistance
- On-shore services such as arranging excursions, local sight-seeing tours etc
- Medical assistance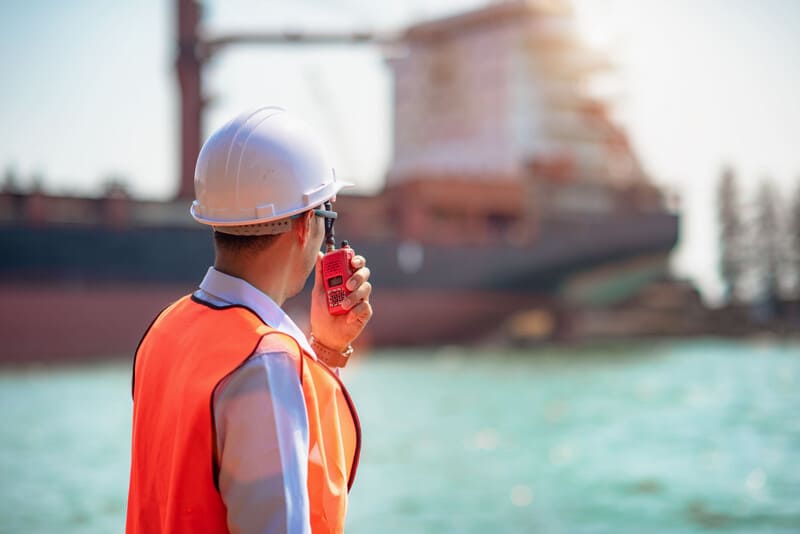 Ship Chandling & Last Mile Deliveries
We aim to give our clients the products of the best quality, timely deliveries and an outstanding service.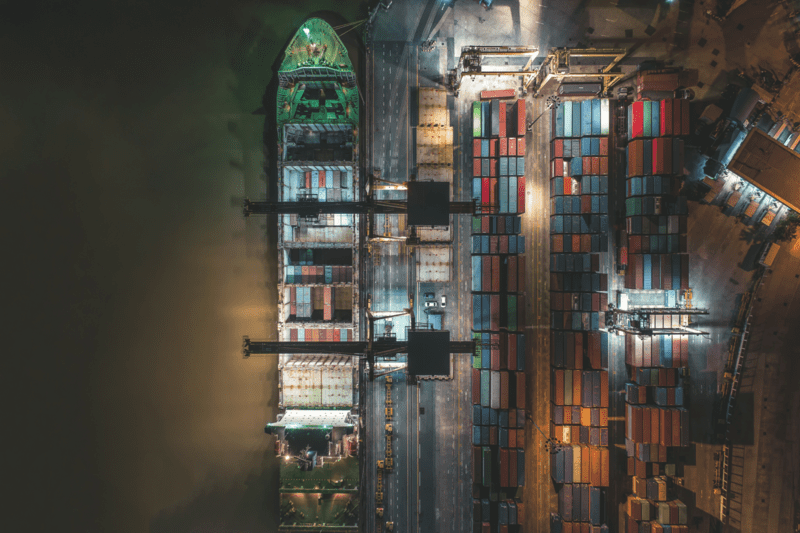 Charter Broking
We provide support with respect to single and multiple voyage charters and time charter management. Our team is qualified and has vast experience liaising with ship owners and charterers. We take pride in our ability to assist our clients cost effectively and safely through our extensive network.
Official Host National Logistics Provider
Authorises Service Contractors For UPS In Qatar
3,84 Million SQM
Logistics Park presence in the state of Qatar
1, 000, 000
Logistics Village Qatar (LVQ)
520, 000
Bu Sulba Warehousing Park
1, 500, 000
Al Wukair Warehousing Park
500, 000
Bu Fesseela Warehousing Park
260, 000
Ras Laffan Industrial City
60, 000
Mesaieed Industrial City
1, 000, 000
Warehouses and Distribution Centers
400, 000
3PL Pallet Locations
End to End Supply Chain Solution
GWC Forwarding
GWC Transport
GWC Contract Logistic
GWC Hazmat
GWC Records
GWC Pharma
GWC Projects
GWC Fine Art
GWC Sports
GWC Equestrian
GWC Relocations
GWC Consulting
Qatar

Ports & Information
Request
a call back
On the run? Fill in your details, and we'll give you call!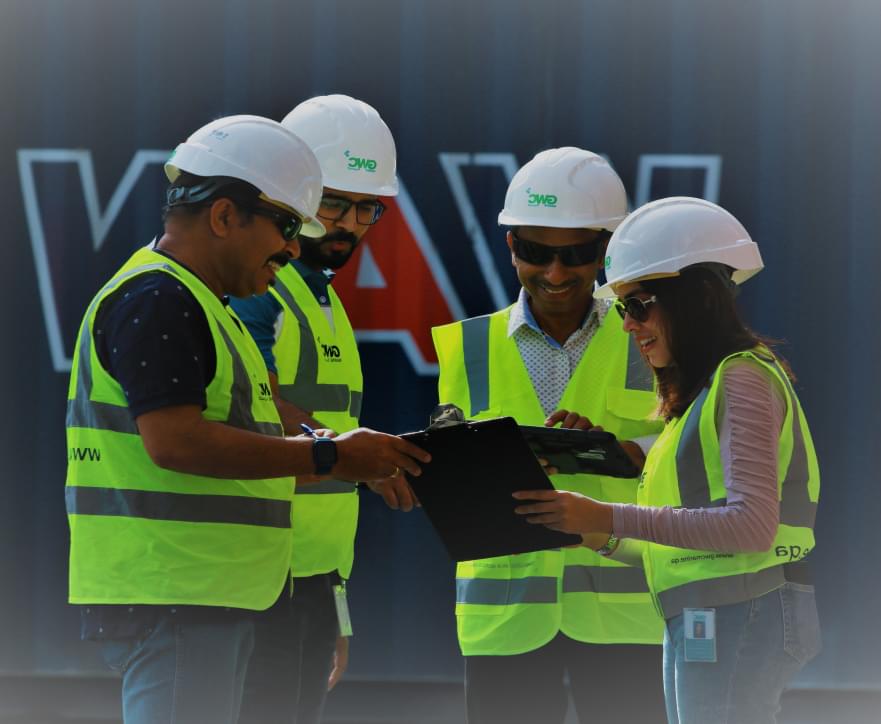 Contact

Us

For More Information, Please Contact Us Through Our Details Below:

Gulf Warehousing Marine Services W.L.L.

D-Ring Road, P. O. Box 7854,

Building No:90,

Street No:250, Zone No: 42,

Al-Hilal, Doha

Qatar